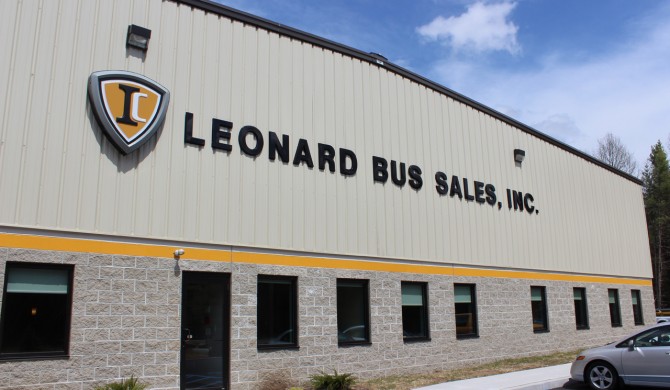 LEONARD BUS GARAGE, SARATOGA NY
This   square foot building was designed to provide Leonard Bus a facility to repair and pre new school buses.  It consists of an office/administrative section with storage on the second floor above the offices.  The main service area has     stalls for repair and prep as well as a wash area.
William McNeary,  Logistics One (ESPLANADE , LEONARD BUS, RYDER TRUCK)
Steve Cotler designed my first warehouse structure in 1994 and he has been my architect ever since.   Together we have worked on office designs, industrial buildings, residential projects and a large mixed use apartment complex.   Cotler Architecture brings creativity and accuracy to every task and no job is too big or small.  They provide a personal touch, listening to your needs and bringing them to life.  Knowledge, competency, creativity, and an ability to integrate into my team, makes Cotler Architecture my firm of choice.  I highly recommend them without reservation.